Wedding Countdown: Check List 
First and foremost congrats on your engagement! 
Planning a wedding can be the most exciting and yet stressfull times our your life. 
From, the Dress to the Venue, a Photographer, HMUA, DJ, The Cake, Decorations, Picking Bridesmaids, Helping mothers pick out their dresses. Not to mention making it all Legal.. The Marriage License! 
Trust me when I say in the end all the stress will be so worth it! Seeing the look on the person's face you're about to marry when they see you for the first time.... Makes it all worth it! 
Exchanging vows with the person you want to spend the rest of your life with, knowing that you have the forever with someone. Knowing you get to annoy the same person for the rest of your life, and they have to put up with it ;) 
Makes it all worth it! 
On a more serious note, marriage to me is:
Waking up next to my best-friend every day. 
Knowing I can count on him for anything. 
Feeling secure in every way. 
Having someone to share my dreams with.
Having someone that supports my dreams. Even when they seem too big.
Having a shoulder to cry on. ( Yes this happens!)
Having someone to come home to. 
Loving someone more than I ever thought possible.
Caring for someone, more than I care for myself.
Wanting to grow old together,
Joke about putting each other in a home when we are older!
Marriage to me is a lot of things, but most of all its sacred.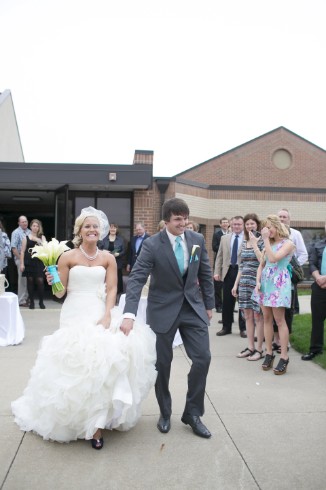 My wedding 5.3.14 Kathrynne Dunn Photography 
Ok. Down to business!
I wanted to create a helpful checklist for your countdown to the big day! 
We covered some of the basics, like dresses and venues. This is more in depth list of the not so obvious!
1. Make it Legal.  I recommend doing this in your 30 day check list.  In some cases your marriage license is only good for a certain amount of time. So I would do this about 2-4 weeks prior to the big day.
2. Do a trial run.  Set up a time to do a trial run with your hair and make-up, also your dress and accessories. Basically everything head to toe for the big day.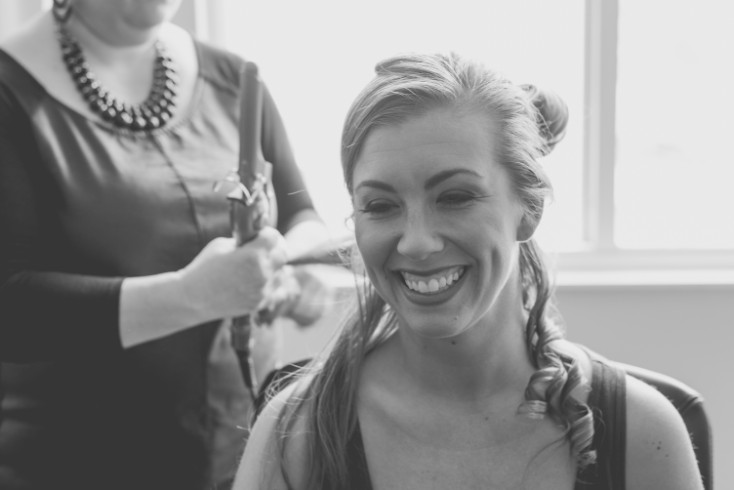 3.Final Meetings. Schedule final meetings with all your vendors, go over any questions you may have. For the Photographer: have a "must shot" list. 
4.Stay organized.  Use separate totes for ceremony, and reception decor and accessories . This will make things much easier for you and your vendors that are setting up for you. 
5. Schedule appointments. Make sure to schedule for your hair and make up for the morning of, also any other beauty regiments the day prior, like mani/pedi's, eyebrows, lash extensions. ec.
6. Seating arrangements. Decide who will sit where in the reception. Open seating is nice too! 
7. Make reservations for rehearsal dinner.  Make reservations for your rehearsal  dinner. Make sure they know its for a rehearsal that way you can get the private room (if they have one) Also, ask if you can bring your own wine! Sometimes they will just charge you a corking fee which ends up being much cheaper in most cases.
8. Make hotel arrangements for out of town guest.  Make sure your out of town guest know you have a block or rooms at a nearby hotel, in most cases hotels will offer a discount when there is a larger block of rooms. 
9. Write a letter.  Write a letter to your soon to be husband/wife for them to read the morning of, also a meaning gift to exchange.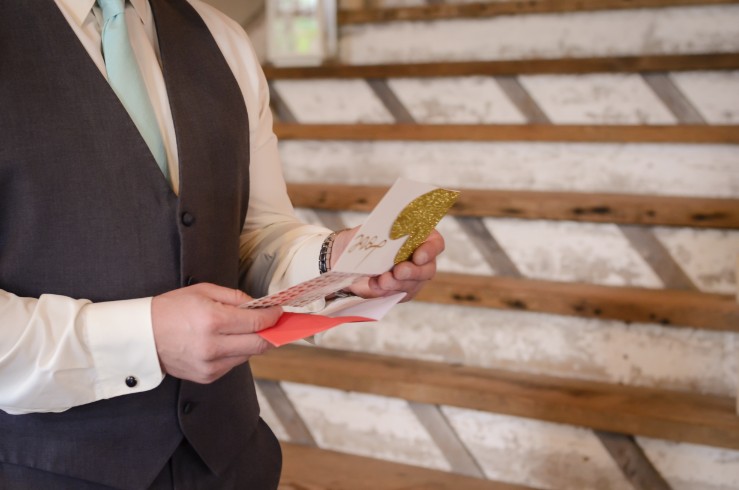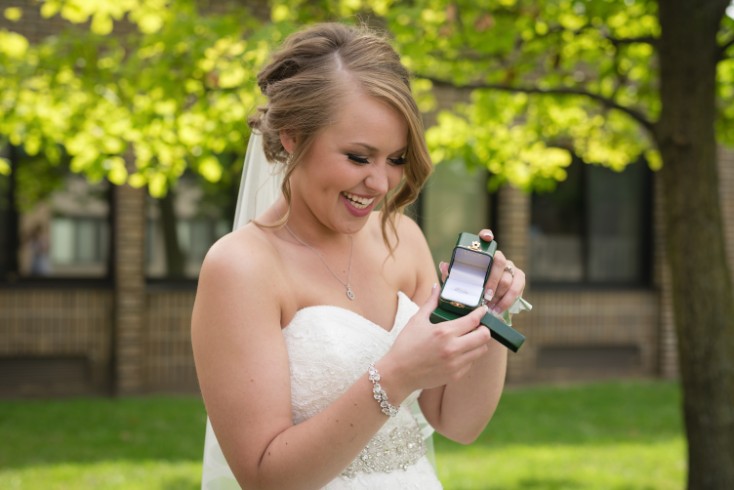 10. Know that everything will turn our perfectly!  I know the last month is the most stressful, but just keep a postive attitude and know everything will be perfect.